1
Fund Raise
If you wish to be a volunteer at any event, or contribute in any way to our organization please send us a message so we can connect to you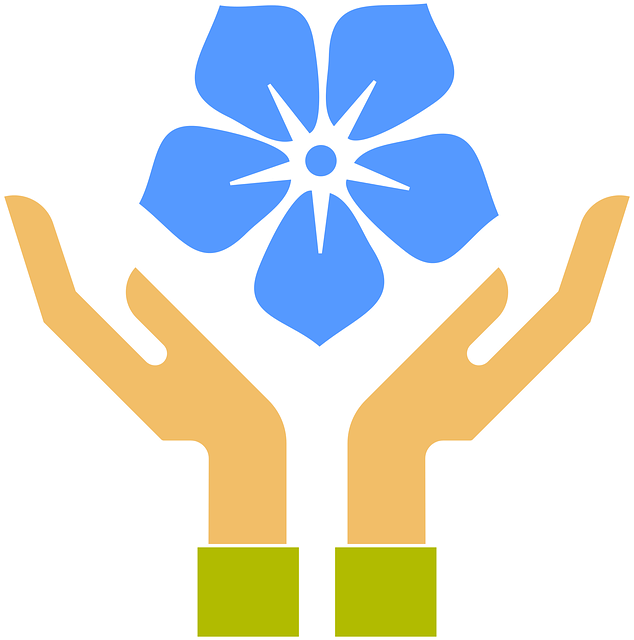 2
Volunteer
You can also extend your support by volunteering at any event or by joining our committee.
3
Membership
You can make your child a member of Bal Bhavan (CCS) and thus become an integral part of the organization.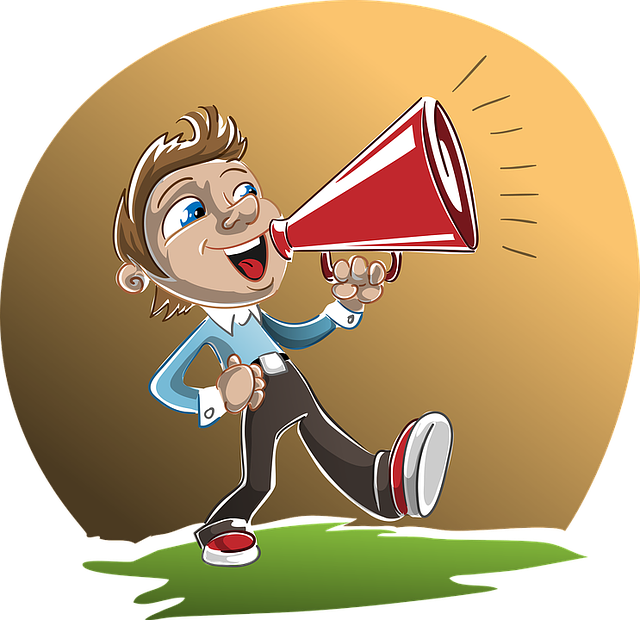 4
Spread the word
Talk about CCS to every possible person you know, so that maximum children can 'learn with fun'.
We need your support
If you wish to be a volunteer at any event, or contribute in any way to our organization please send us a message so we can connect to you
---